Products

Gallery

Place Order

Pavers, Tiles, Copings, Bullnose Copings, Columns, Slabs… you name it!
Stone Veneer
We are a quarry producer, importer and distributor of natural Dominican coral stone products for flooring, wall veneer and patio. We carry tiles (natural, filled & honed, brushed and polished), slabs, trims, swimming pool copings, hand rails, balustrades, coral blocks, pavers and craftsmanship.
Our natural Dominican coral-fossil, also called coralina or keystone, products are specially cut and sized to show the natural fossil patterns. Our coral products are selected from the best blocks produced in the Dominican Republic. We have available 3 different colors: white, gold and red.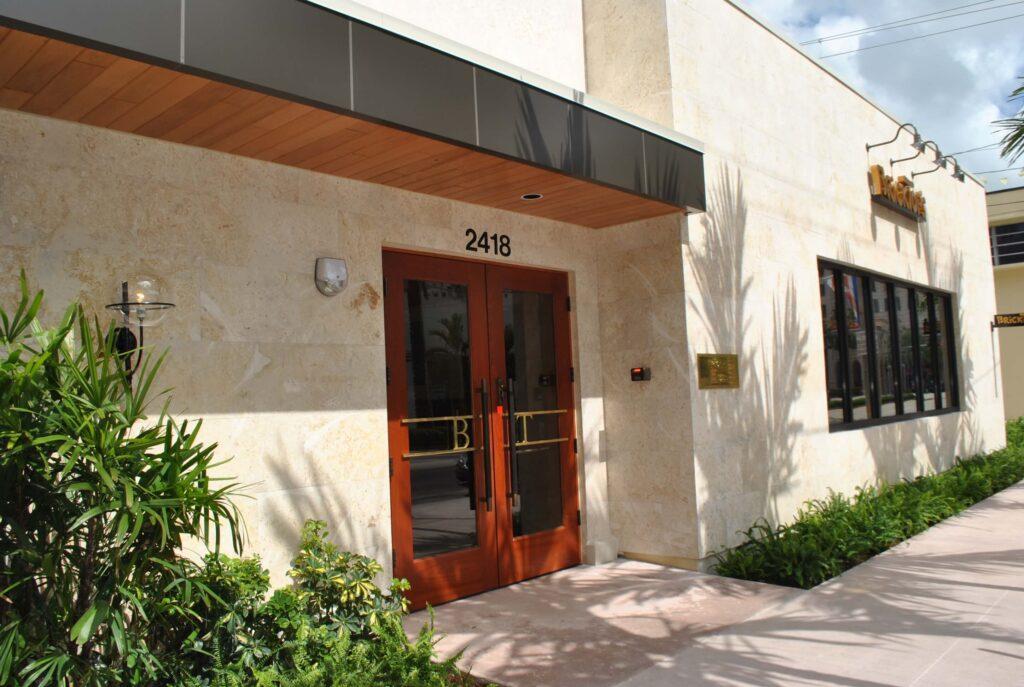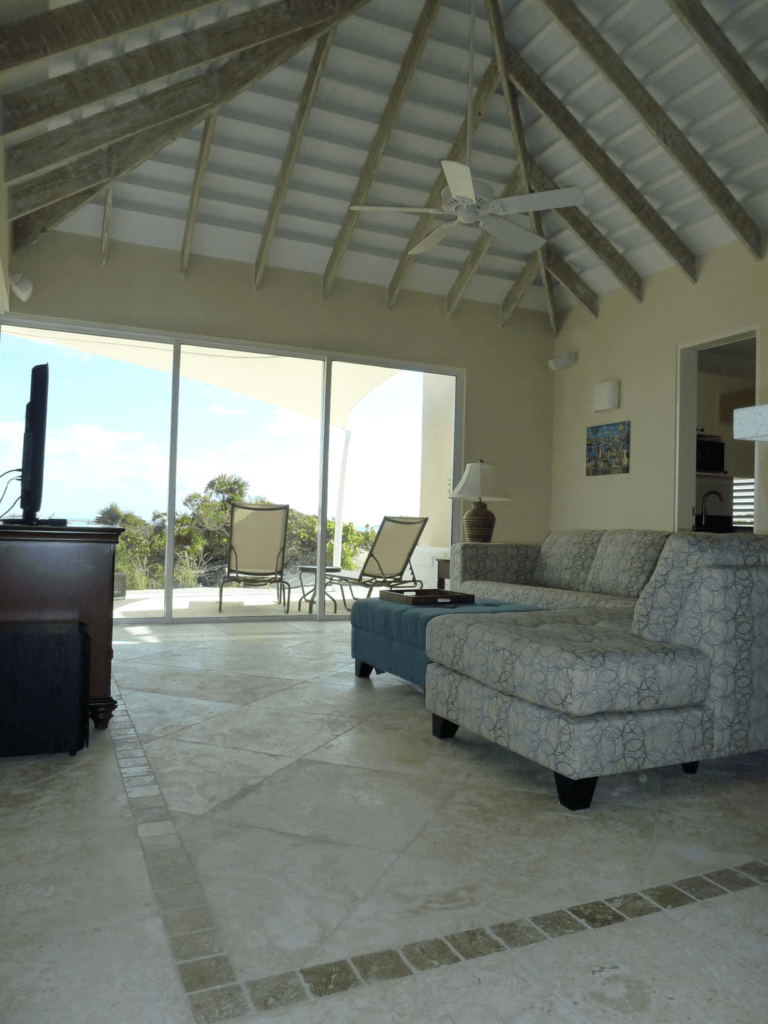 Its neutral color and rich texture makes it a very versatile material for interiors and exteriors. Columns, balustrades, handrails, moldings, corbels, fountains, architectural elements and any other piece of craftsmanship can be fabricated with our natural coral.

Our coral adds elegance and luxury to your house, outdoor patio, decks and surroundings. Our Coral has an upstanding reputation in the architectural, designers, landscape and construction industry.
Coral-coralina tiles and pavers are exceptionally attractive. These limestone do not require a lot of tweaking to look absolutely stunning. People appreciate the natural beauty of these pavers-tiles, which serves to increase their popularity even more. When you opt for natural coral for outdoor flooring, you don't just keep your feet cool – you get a patio area that is truly pleasing to the eye. Gold, white, red and other attractive hues converge to create effortless elegance and unparalleled style. When compared with utilitarian options like concrete, it is easy to see why so many people are setting their sights on coral. The difference in terms of comfort, quality and style is simply unbeatable.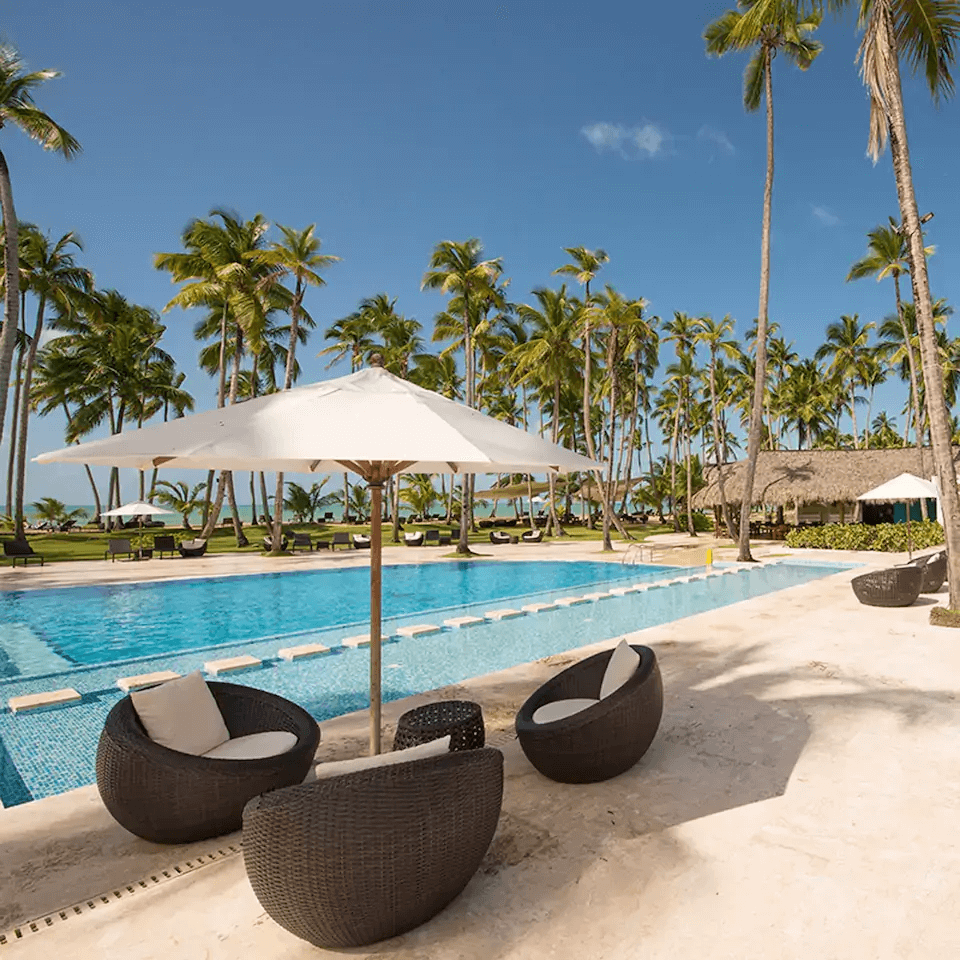 Get in Touch
Contact us today to find out more!