Limestone and Travertine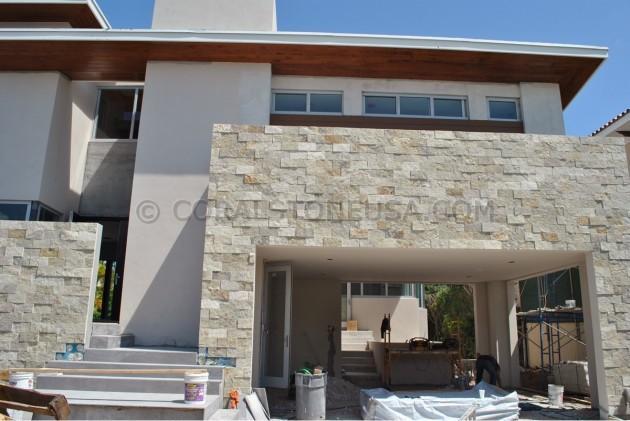 Coral Stone
Wall Stone Veneer installation. Florencia Limestone 6″x12″ inches
Choosing the natural look and feel of your wall veneer design can be difficult, even more so which natural stone materials to use.
Our Florencia split face stone with a light tropical color its a great choice for contemporary and modern home designs.
Key Biscayne, Florida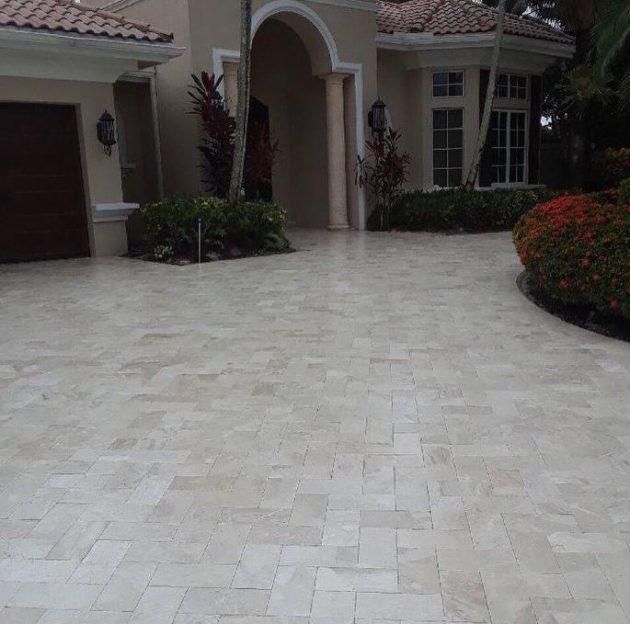 Fantastic Royal Leather Driveway
The Royal Leather is a great way to make your home driveways.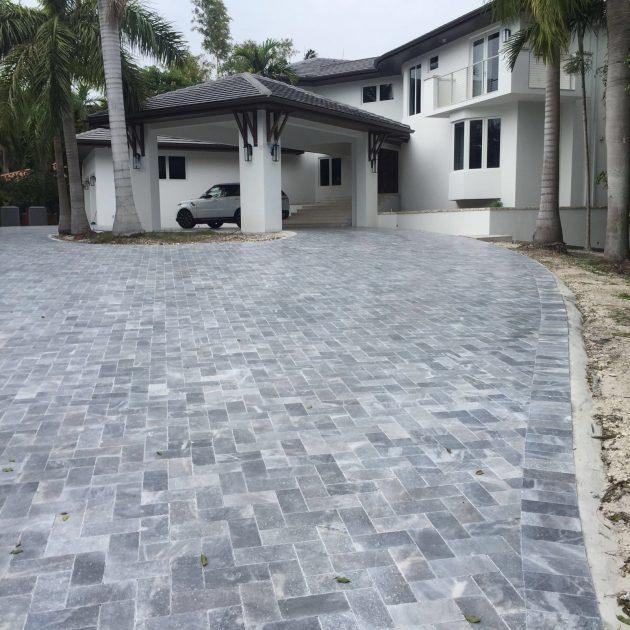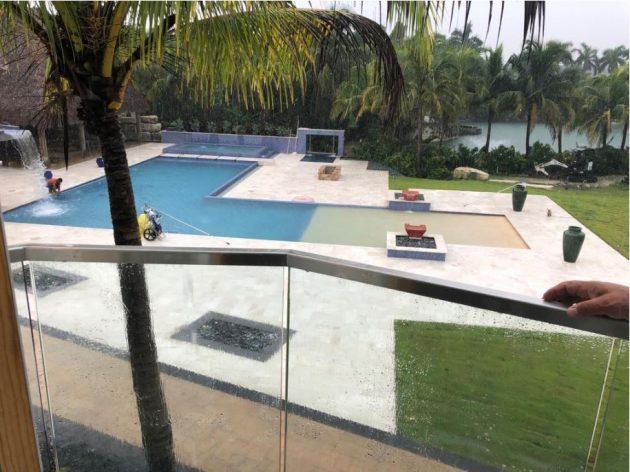 Fantastic Royal Leather
Fantastic Royal Leather is no exaggeration of the product but in a one word, magisterial. This product is extremely tough, rigid, and stable. When designing projects around this material, it is extremely efficient and effective when used for driveways, pool pavers.