Oolite and Flagstone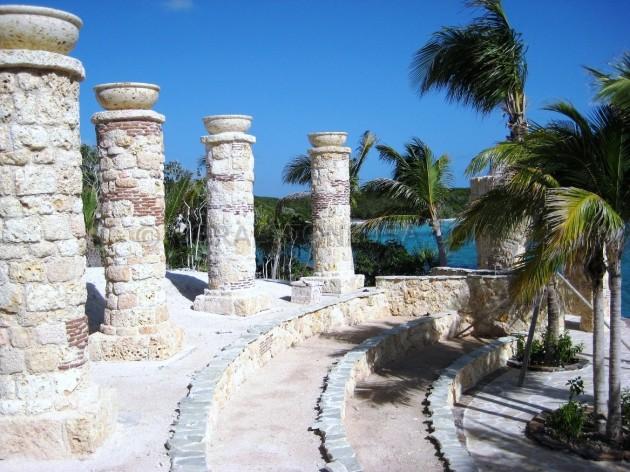 Stone Wall and Columns Cladding
Rustic Coral Stone Walls and Columns Cladding. The designer combined brick with rustic coral to create this antique columns with base and capitals with a rounded planter at the top. Oolite carved stone.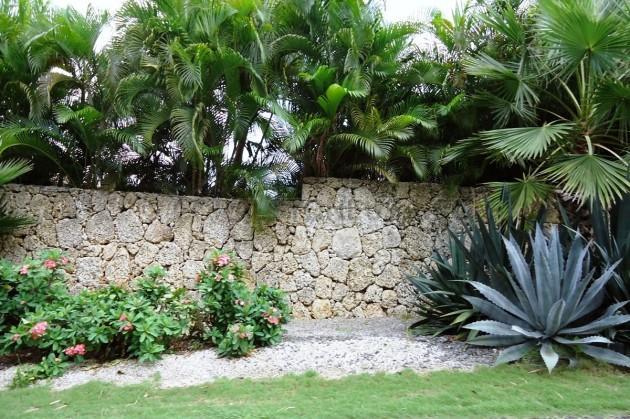 Wall Fences – Oolite
Coral Stone Wall Fence. Oolite Wall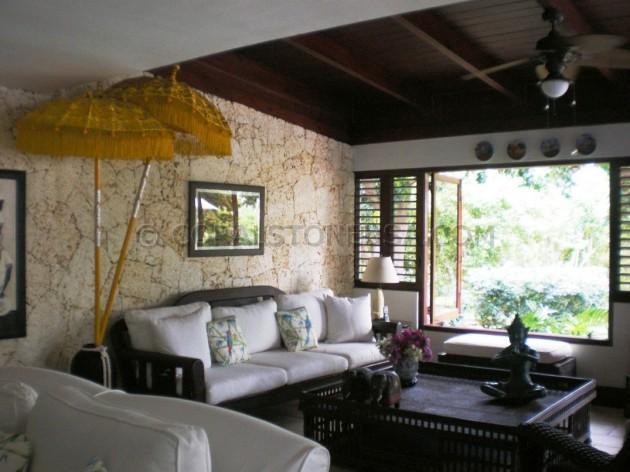 Interior – Rustic Coral Rock – Oolite
Antique Rustic Coral Wall also called Ollite stone. This natural flagging stone more natural look in this private Villa in Casa de Campo, La Romana, Dominican Republic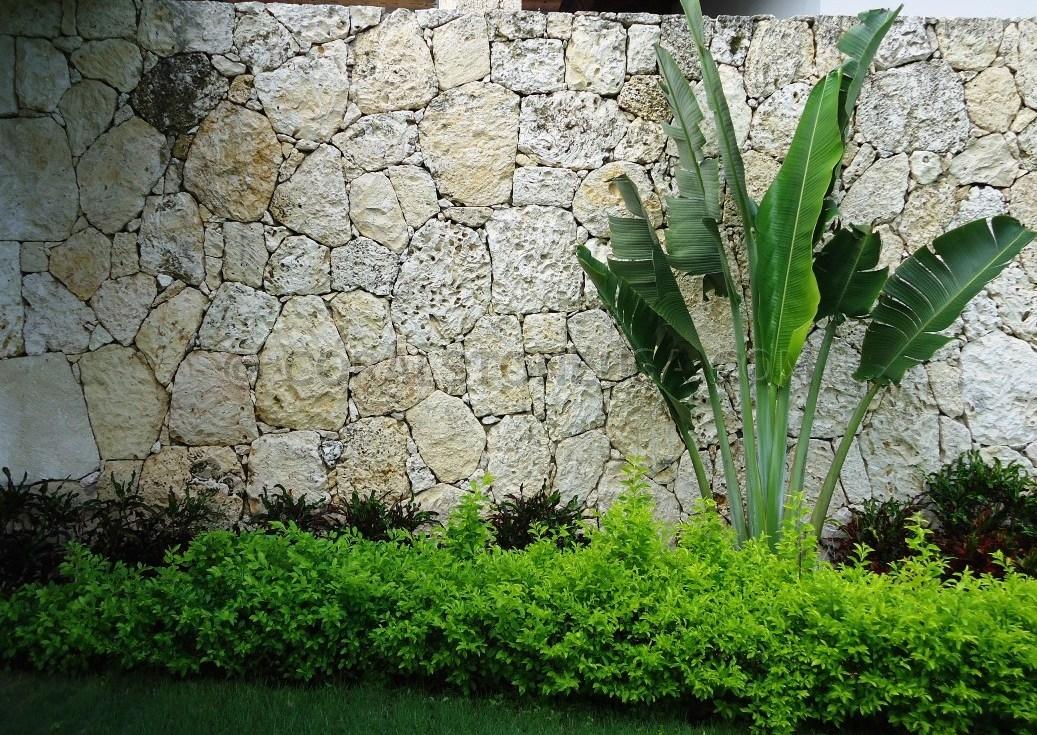 Oolite Rustic Natural Coral Wall Fence
Stone walls have been used for centuries. The exterior wall of a residence provides a high resale value to the home and also creates a natural boundary between public and private.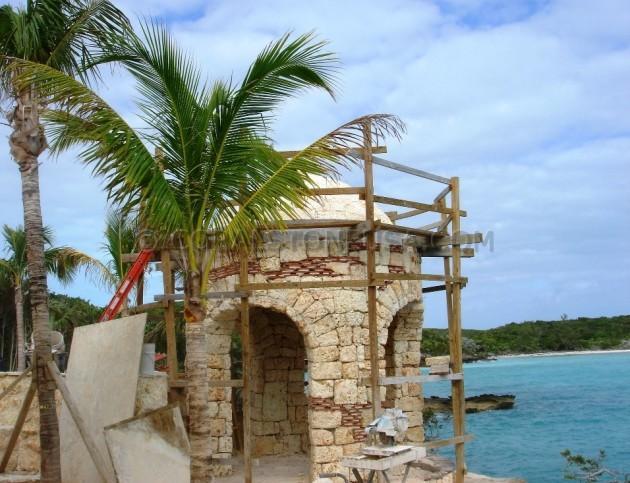 Stone Wall Cladding – Oolite
Rustic Coral Stone and Bricks. Carved Oolite Stone