Coral Stone Pavers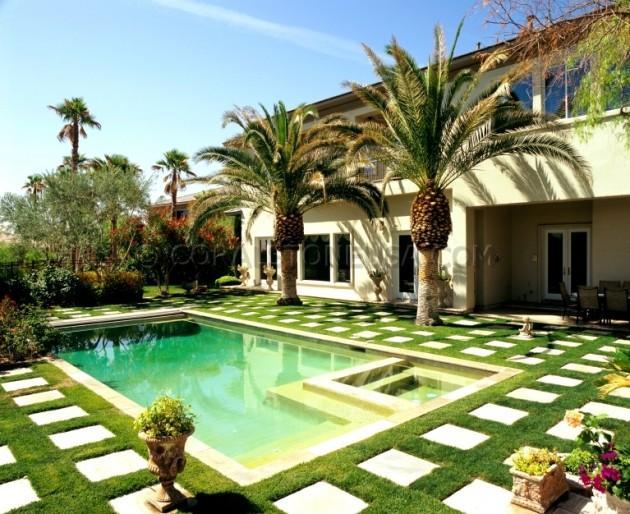 Landscape Coral Paver
This Arizona residence incorporates coralina stone pavers in the pool deck to balance in the outdoor living space.
The pool copings of the pool and spa are 12″x24″ inches.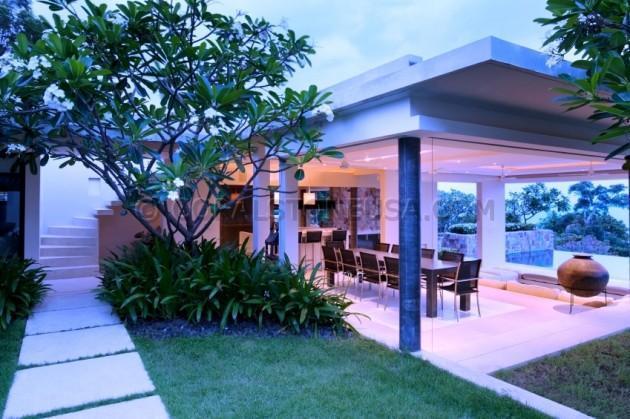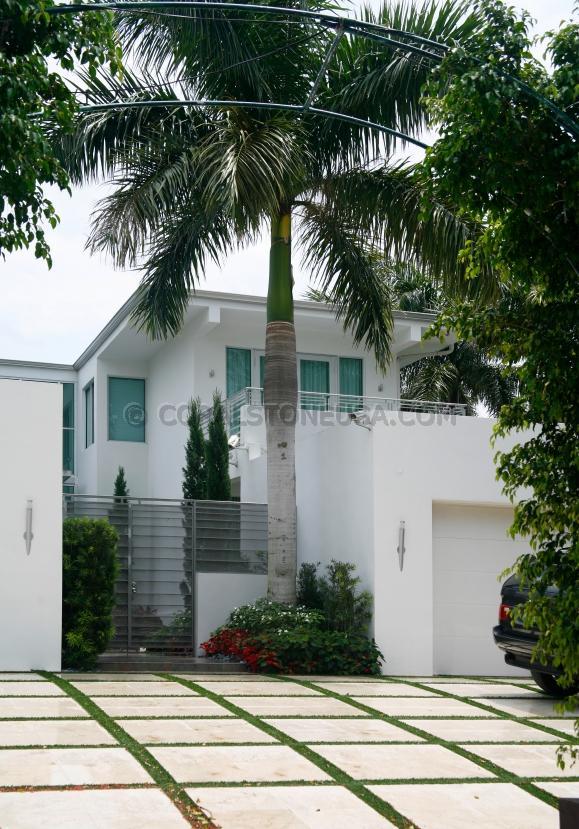 Driveway Pavers
Some driveway design using driveway pavers and grass between each pavers. This is an alternative to regular driveway paving.
Available in different sizes and patterns for pool decks, patios, walkways and driveways. Create your original design.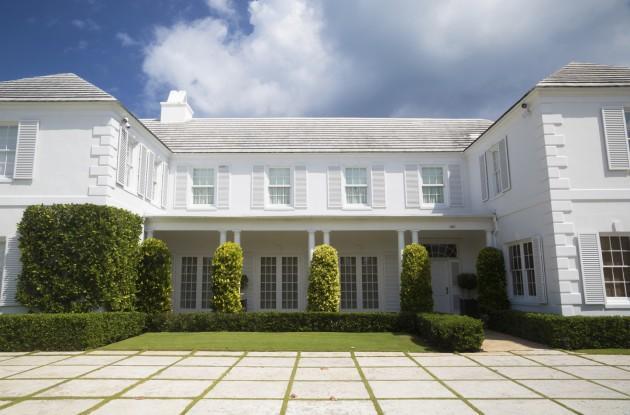 Driveway Pavers – West Palm Beach
Driveway pavers on grass.