Coral Stone Tiles
Coral Tile – Terrace
Terrace – Coral Stone Tiles 12x12x3/4″ White Coral.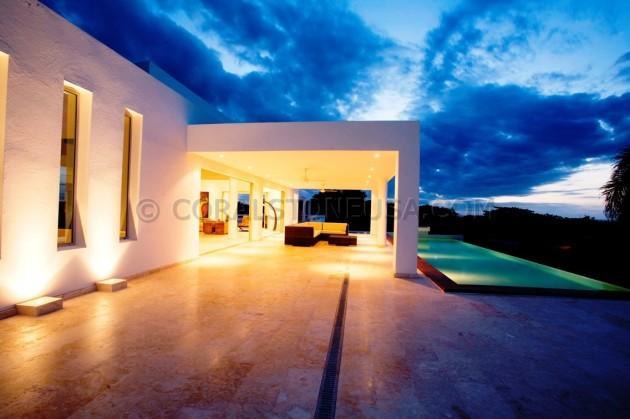 Deck and Patio
Coral stone tiles are a light-colored material suitable for indoor and outdoor applications. As you might guess from the name, coral stone comes from the ocean.
Due to its light color, coral stone is great for patios and outdoors in hot climates, since it doesn't collect as much heat as darker materials. It's also a nice choice for indoor use, since it remains cool under foot.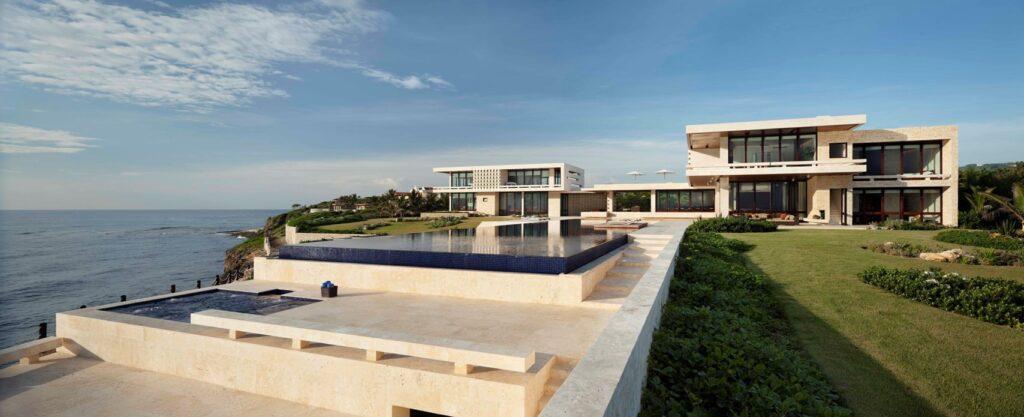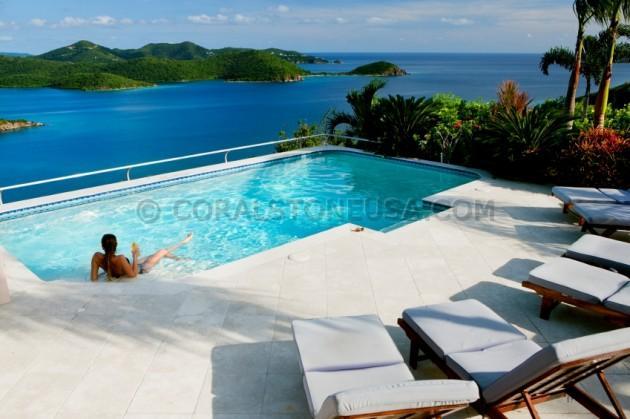 Villa Swimming Pool
Private Villa Overlooking the Ocean. Coral tiles 3/4″ inch thick installed for decking material on a concrete slab.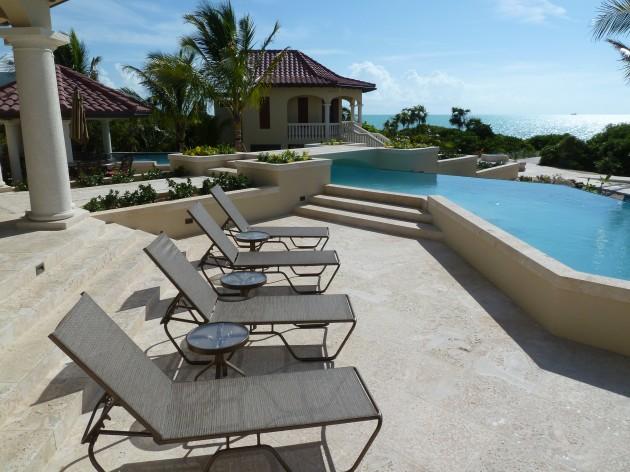 Ocean Homes
A delightful setting of gentle breezes, brilliant sunshine and air redolent of salt—these are a mere portion of the pleasures intrinsic to ocean homes.
It is the tranquility, the sense of being apart from the rest of the world that draws the discerning to the live by the ocean. Adding to that serenity is the indulgence of a pool.
Cool and enticing, a pool beckons, offering cool respite on a hot summer day. Yet not just a pool of any design will do. Coral makes the difference.