Coral Stone Tiles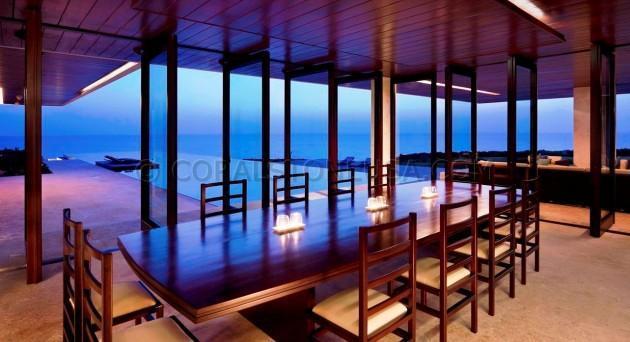 Interior Flooring
Cool, organic and luxuriously beautiful, coral stone tiles are a natural choice for interior flooring. Offering at once cutting-edge design and timeless appeal, coral stone provides a superlative decorative element that enhances a home. Equally enticing is its consummate quality, enabling this stone to last for generations. Known for its frequent outdoor use around pools and on patios, the installation of coral stone for interior flooring is an increasingly coveted selection.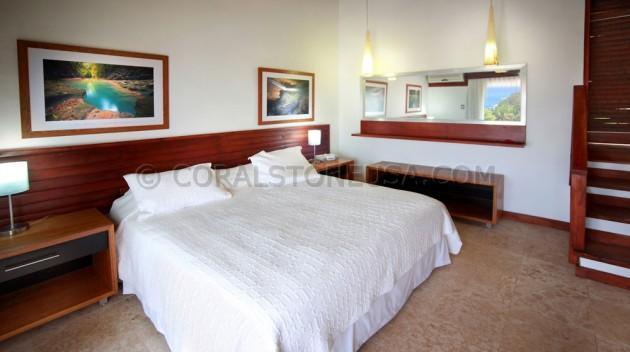 Coral Stone Interior Flooring
Filled & Honed.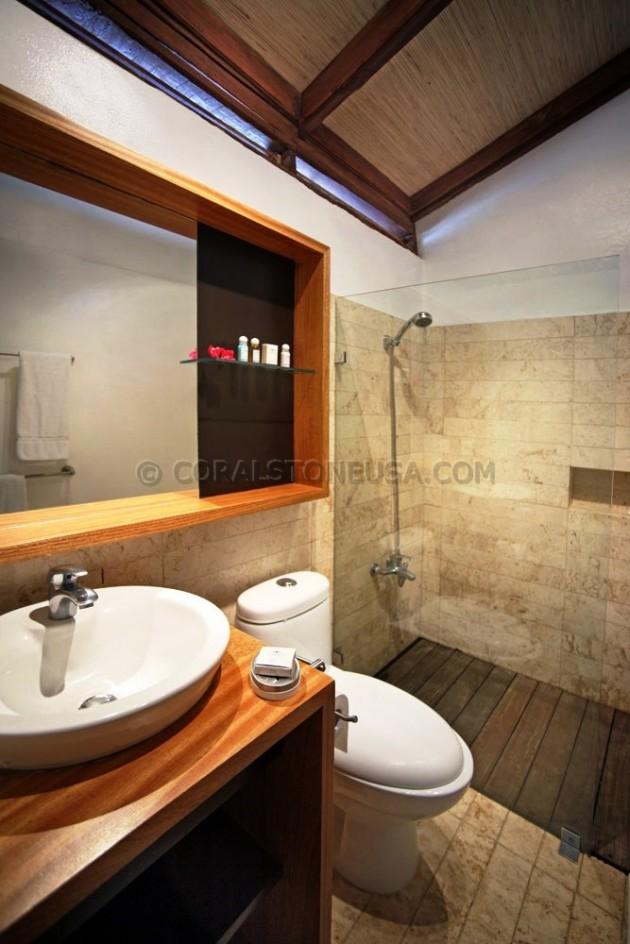 Coral Stone Bath
Coral Tiles Flooring. Bath Tiles.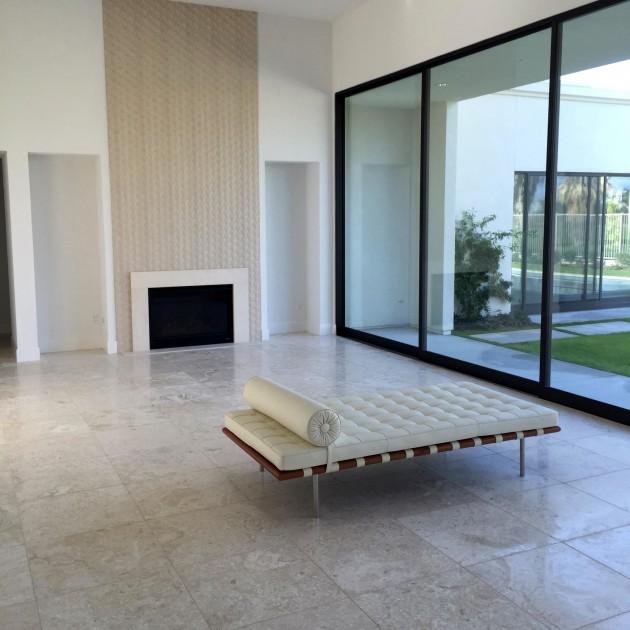 Coral Stone Tile
Coral stone tiles are not just for bathrooms and pool decks. With their unique charm and individual beauty, they provide an exceptional complement to any interior decor. Whether you have your eyes set on a contemporary design or a casual arrangement, coral stone tiles can complete the look with elegance and eye-capturing appeal.