Coral Stone Tiles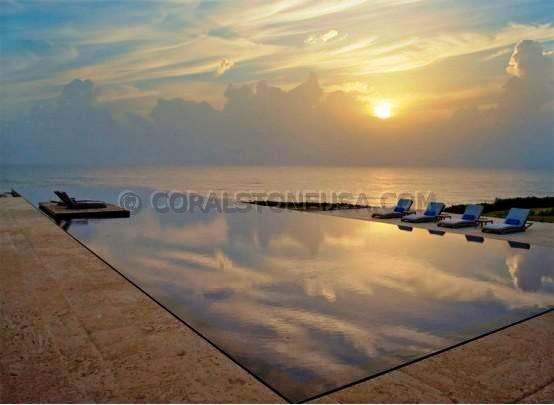 Coral Stone: A Hot New Trend for Pools
If you think that all pool deck materials are created equal, think again. The kind of material that is used to create a deck has a profound effect on style and comfort. This is especially true in hot parts of the world, where the sun's rays beat down mercilessly to make the ground uncomfortably hot. When you consider the remarkably cool design of coral stone pool pavers, then, it comes as no surprise that they have become so popular in warm parts of the U.S. In states like Florida, Nevada, California and Arizona, people are discovering the benefits of using coral stone for their swimming pool outdoor decks.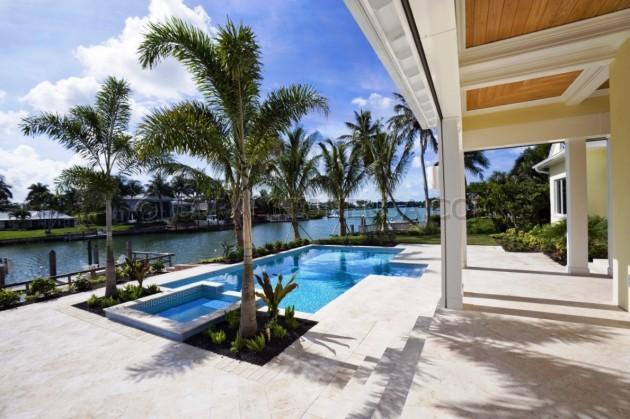 Coral Tiles
Coral Tiles Installed on Concrete Slab. The choice for most ocean homes and high end residence. The low hit retention, non-slip characteristic and ocean look of this natural stone is unique and beautiful.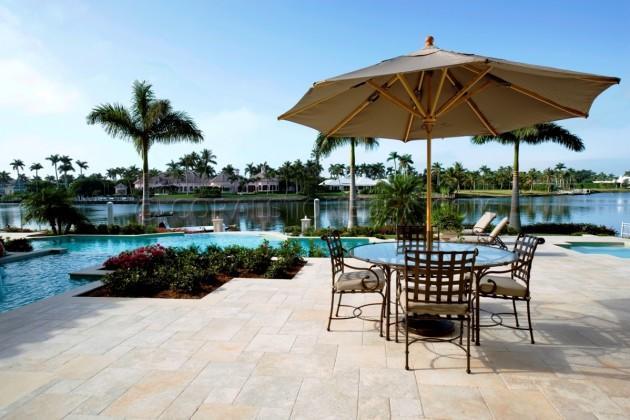 Ashlar Pattern (French) – Coral Tiles
The Ashlar pattern or French pattern is a combination of repeating 4 different sizes of rectangles and squares 8×8 – 8×16 – 16×16 and 16×24 " inches. This classic combination is used for flooring and wall veneer installations.