Coral Stone Veneer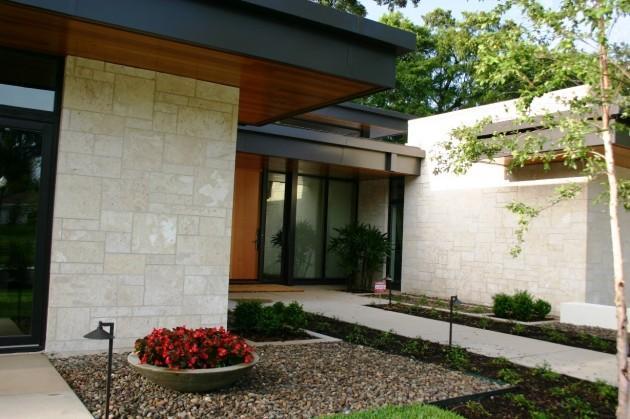 Exterior Stone Veneer – Orlando, Fl. Residence
Coral Stone wall veneer 2 1/2″ Inches panels.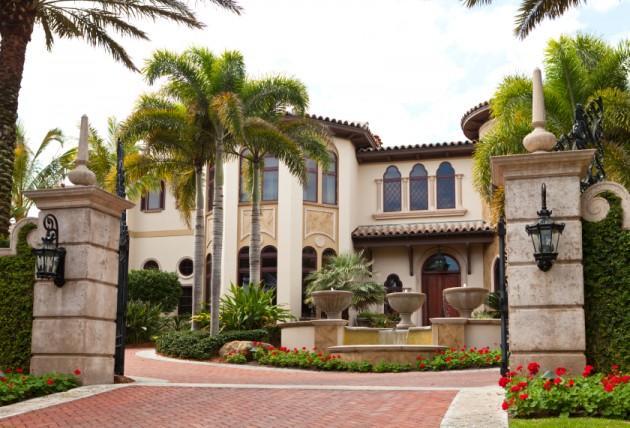 Coral Stone Columns
Coral Stone Columns with Cap. Miami Beach Private Residence
Split Face Veneer
Natural coral stone split face veneer. A nice elegant look, used in residential and commercial buildings on interior and exterior walls.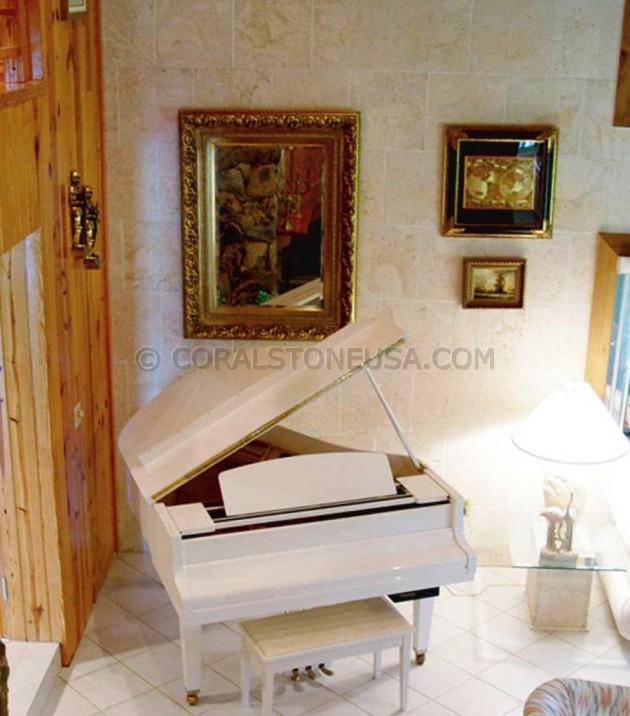 Wall Stone – Interior Veneer
White Coral Tiles.